Live Auction
Wednesday (22)

() vehicles
Select your desired vehicle from LGH Live Auction panel.
We are operating around 100+ auctions every week. And we offer free auction brand every day.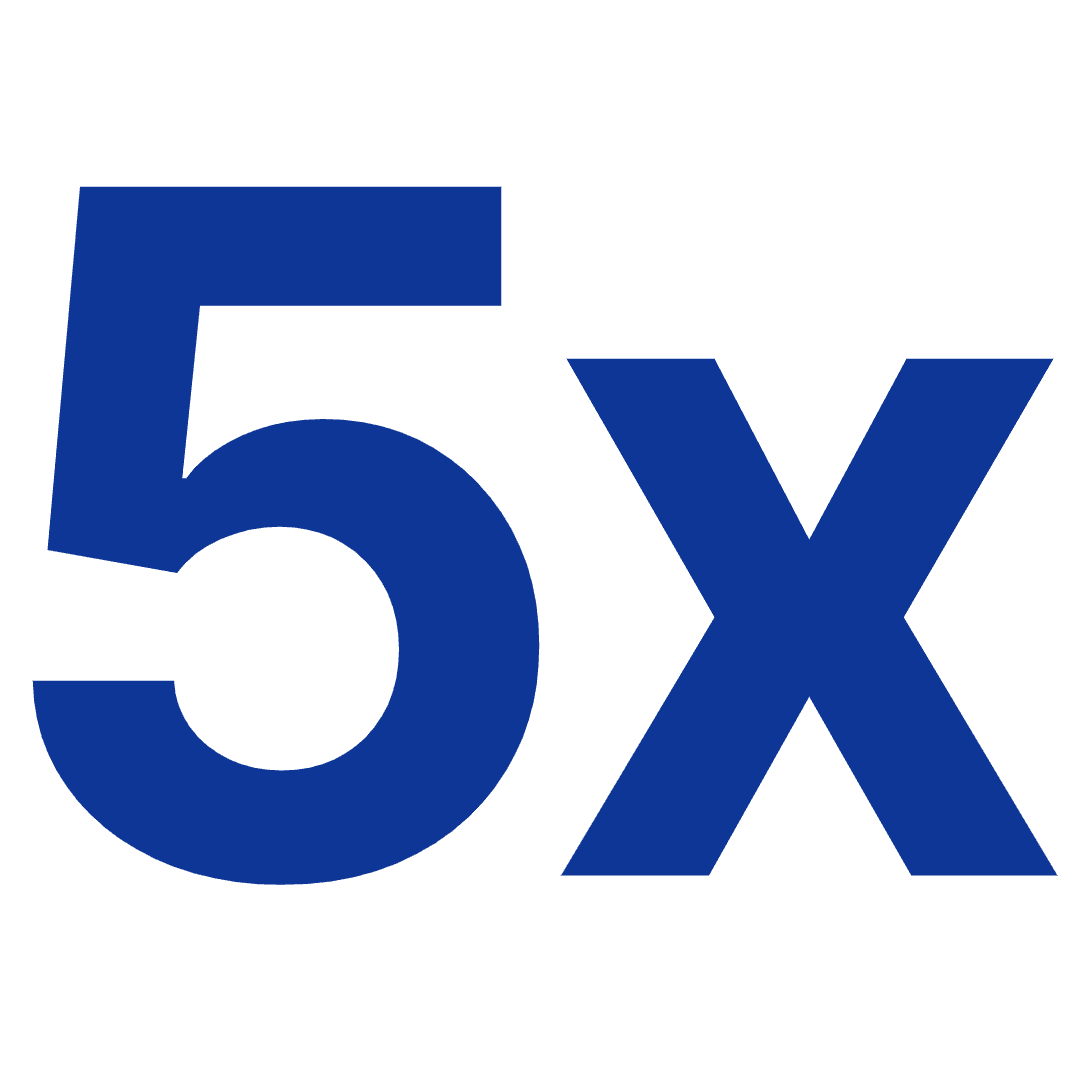 Ultra Fast Auction
LGH super speed auctions allow you to find your desired vehicle 5X faster than other Japanese auctions.
"LGH Platform is brilliant. and super fast. :) We use it daily to find the best best cars ever "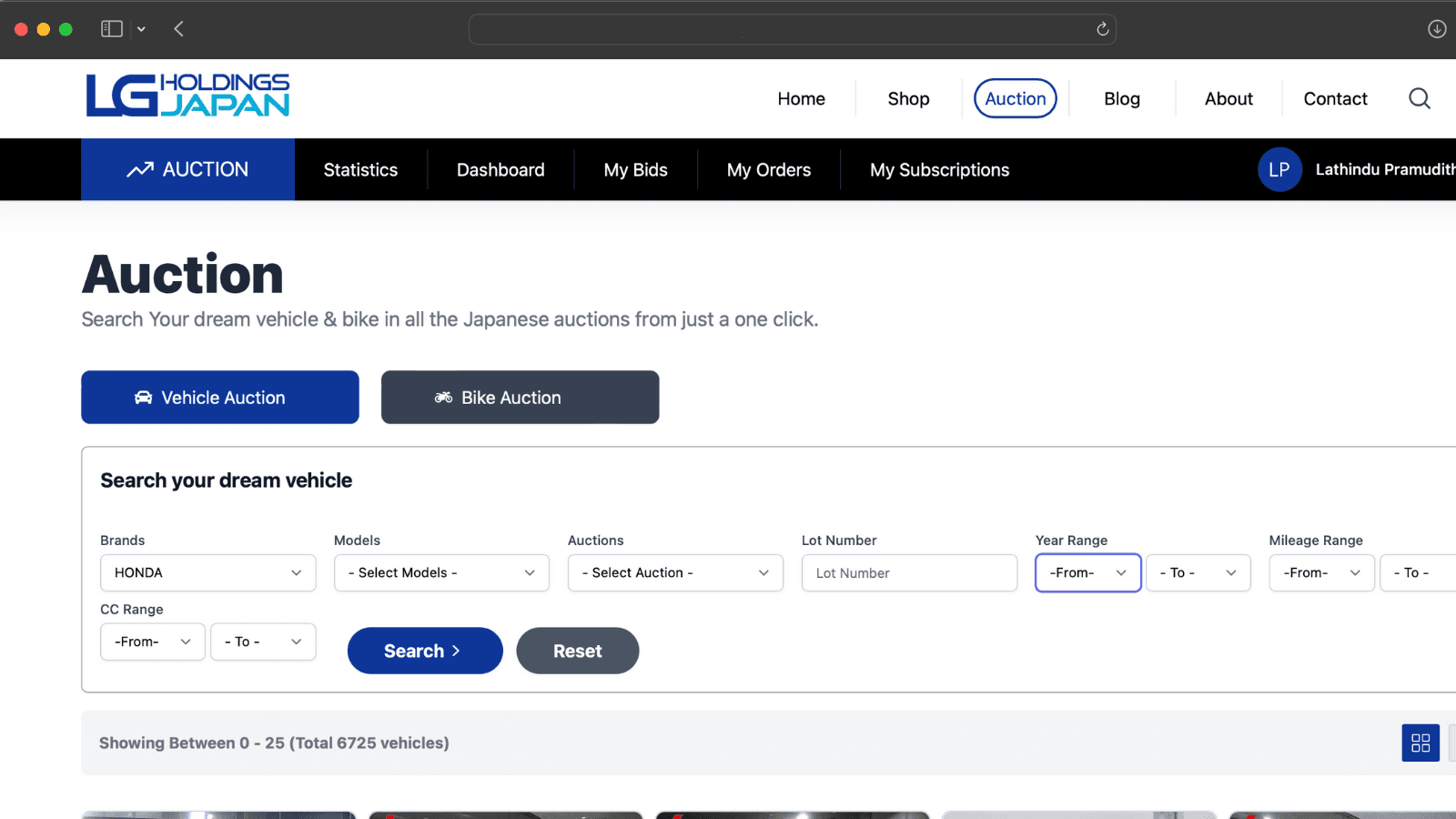 Bid Vehicles quickly
Download Our Mobile App.
Bid any vehicle quickly than ever with our mobile app.
and see status while doing anything: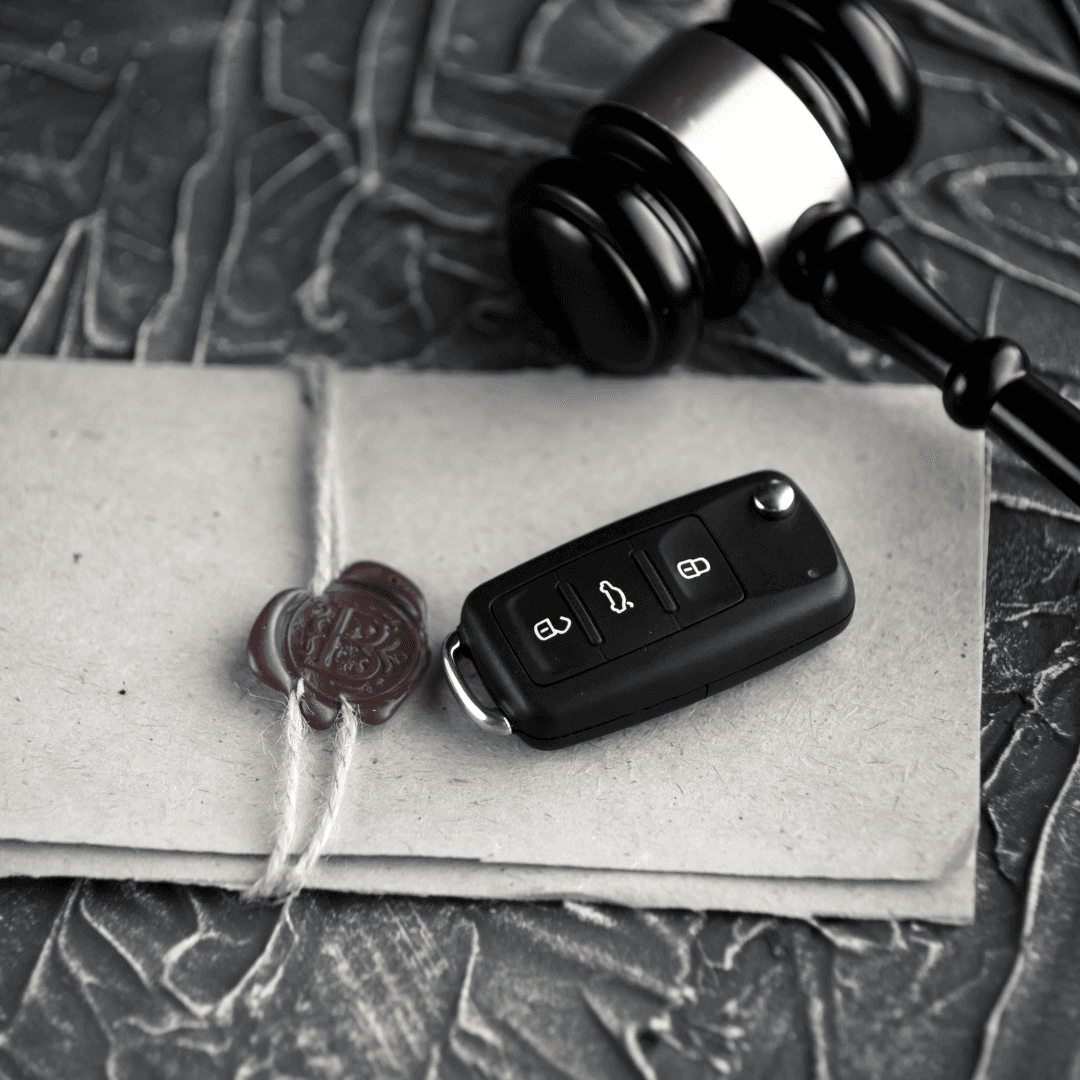 Why Us?
We are the best in the auctions in Japan.
Our auction team has ten years of experience with a professional auctioneer. So, We are the best in the business. We served 8K+ companies and 25K+ customers around the globe.
95%Win rate with 10+years of experience our team have unmatched winning rate.
25K+Customers around the globe In the past 10 year. we served more than 25k customers around the world.
98%Customer satisfaction Even during pandemic situation we provided un matched service to our customers.
24/7Always active team. Our team is always active for provide you to high quality service.
How do our auctions work?
Get your desired vehicle delivered faster than ever with these easy steps! Quickly complete this process and drive off on your dream ride.
01
Register Quickly.
Register with LGH Platform Quickly. It is straightforward. Just provide your email and password and click the register button.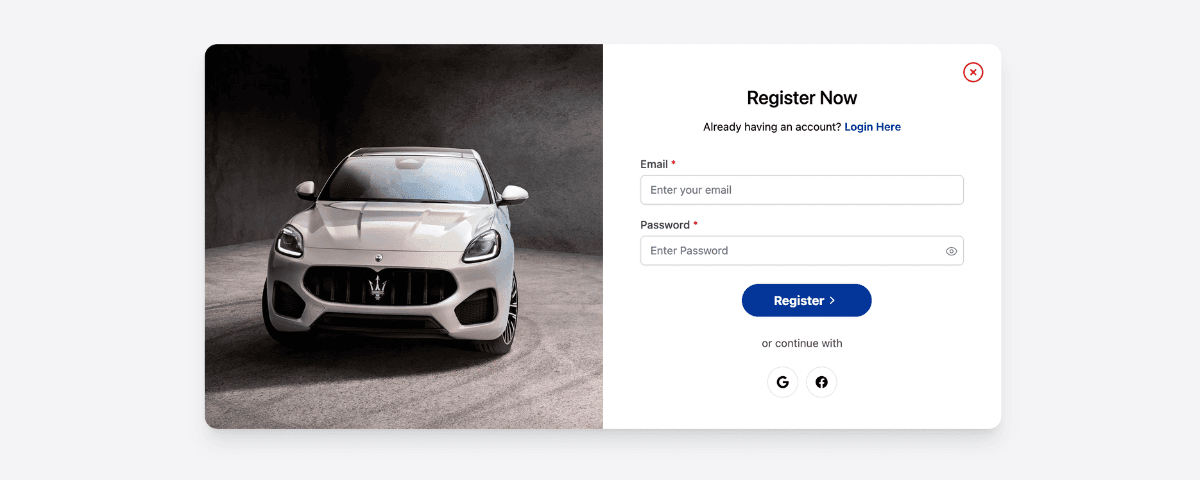 02
Open Auction Page.
With our redesigned platform, you can reach any page within 2ms.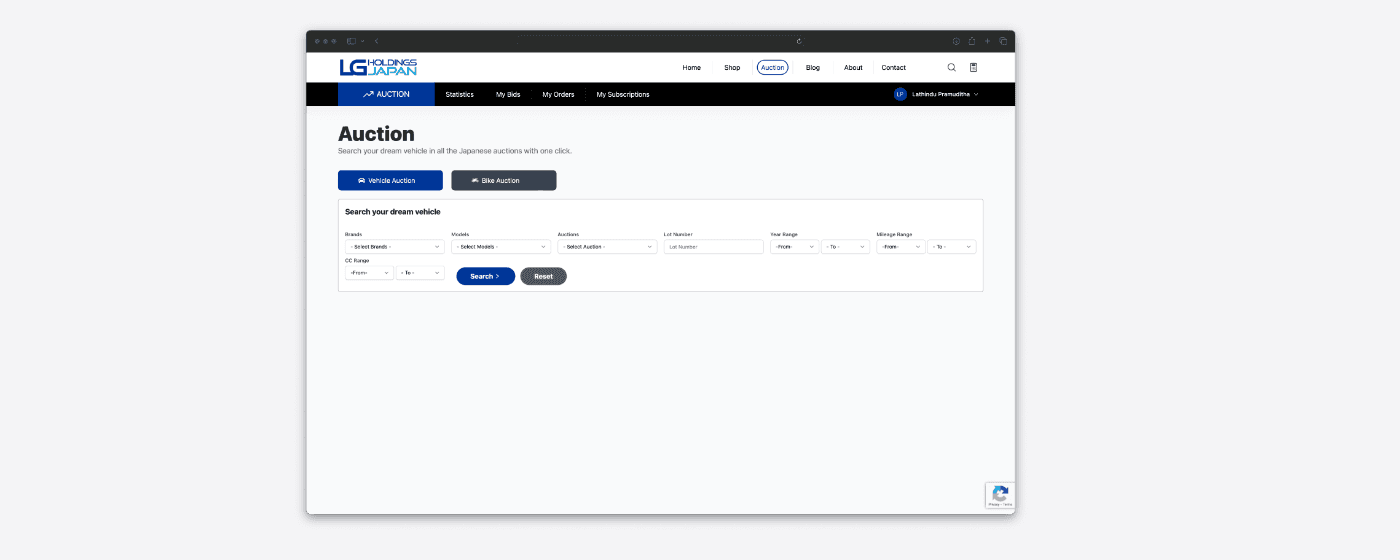 03
Search Your Desired Vehicle.
LGH Auction filter is 5x speedier than other search engines. You can search any vehicle in 1s (with your internet speed).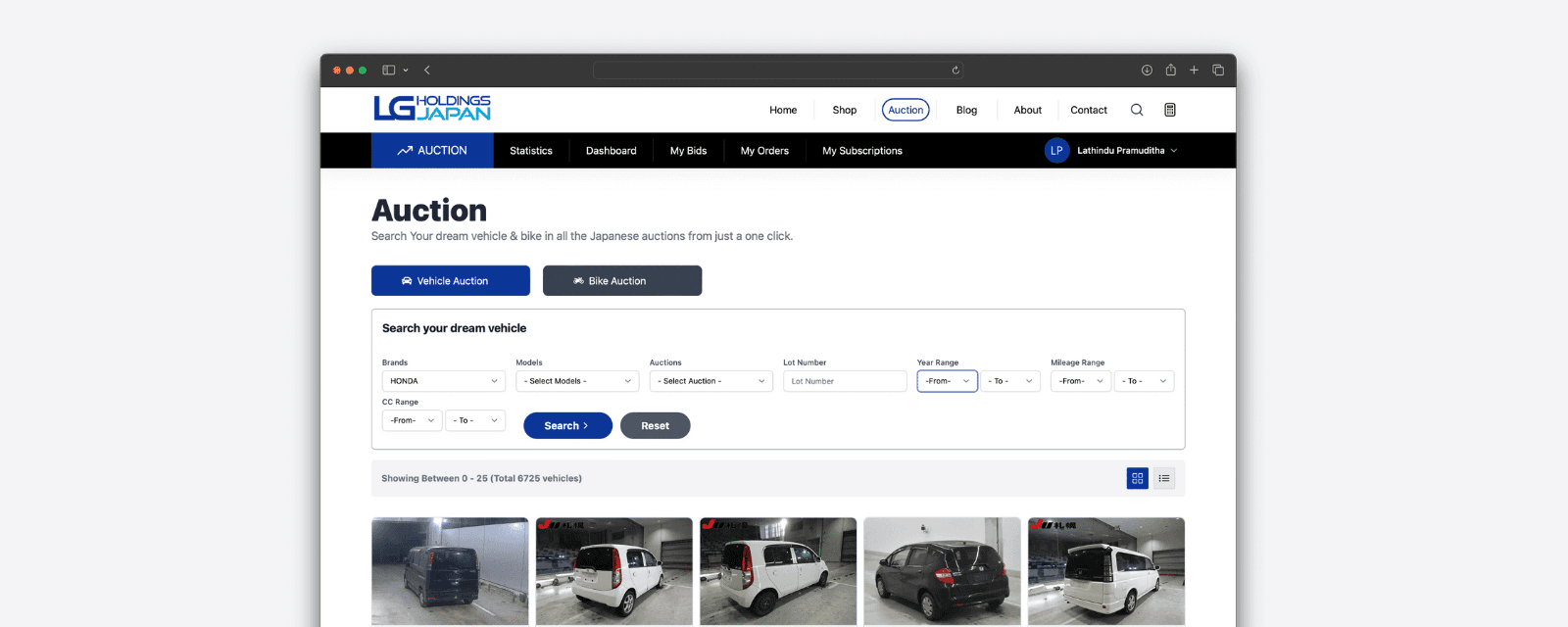 04
Bid Your Desired Vehicle.
It is an essential step in the process. You can bid on your desired vehicle with one click.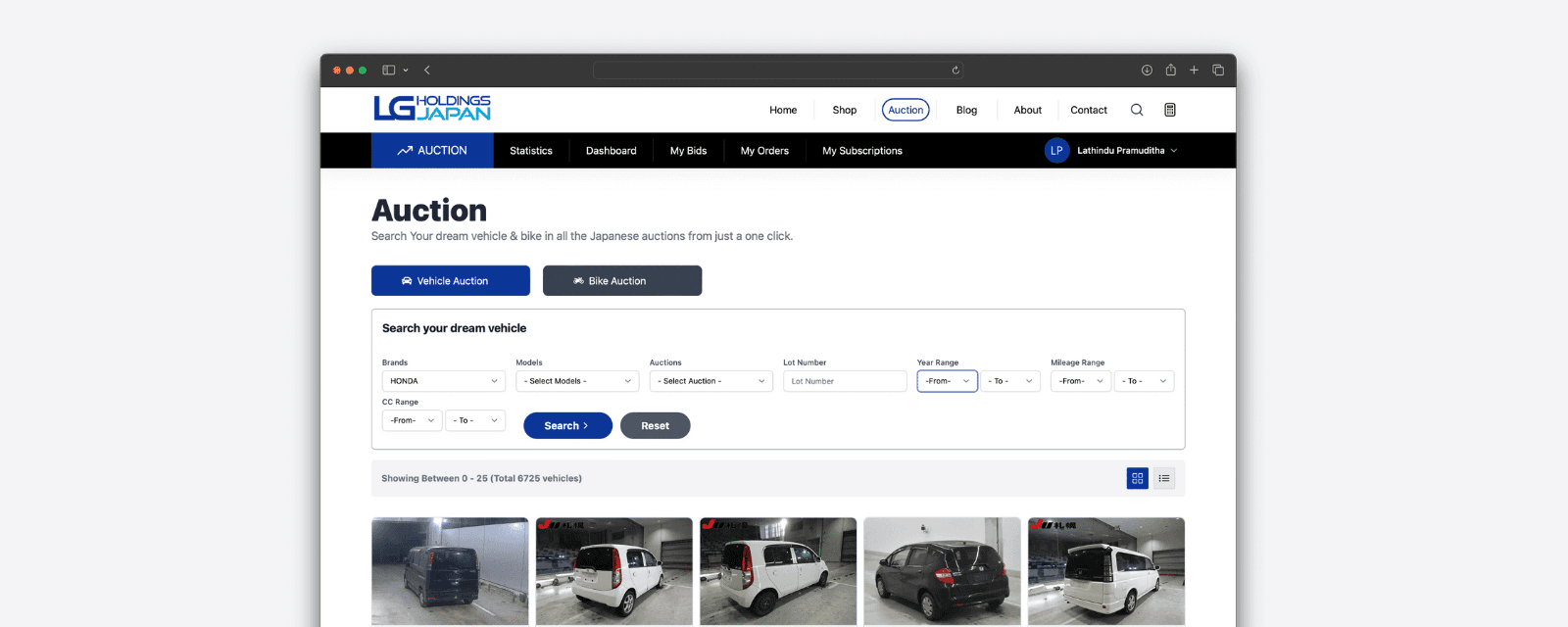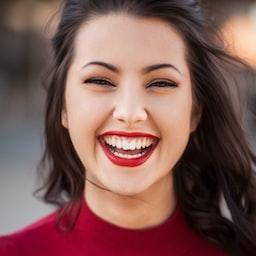 LGH Platform is awesome. I love it. It helped me to find my dream. I found my car easily. And also want to say thanks to the team of LGH Platform.
Ready to find your vehicle?
Register now free and bid on your desired car.