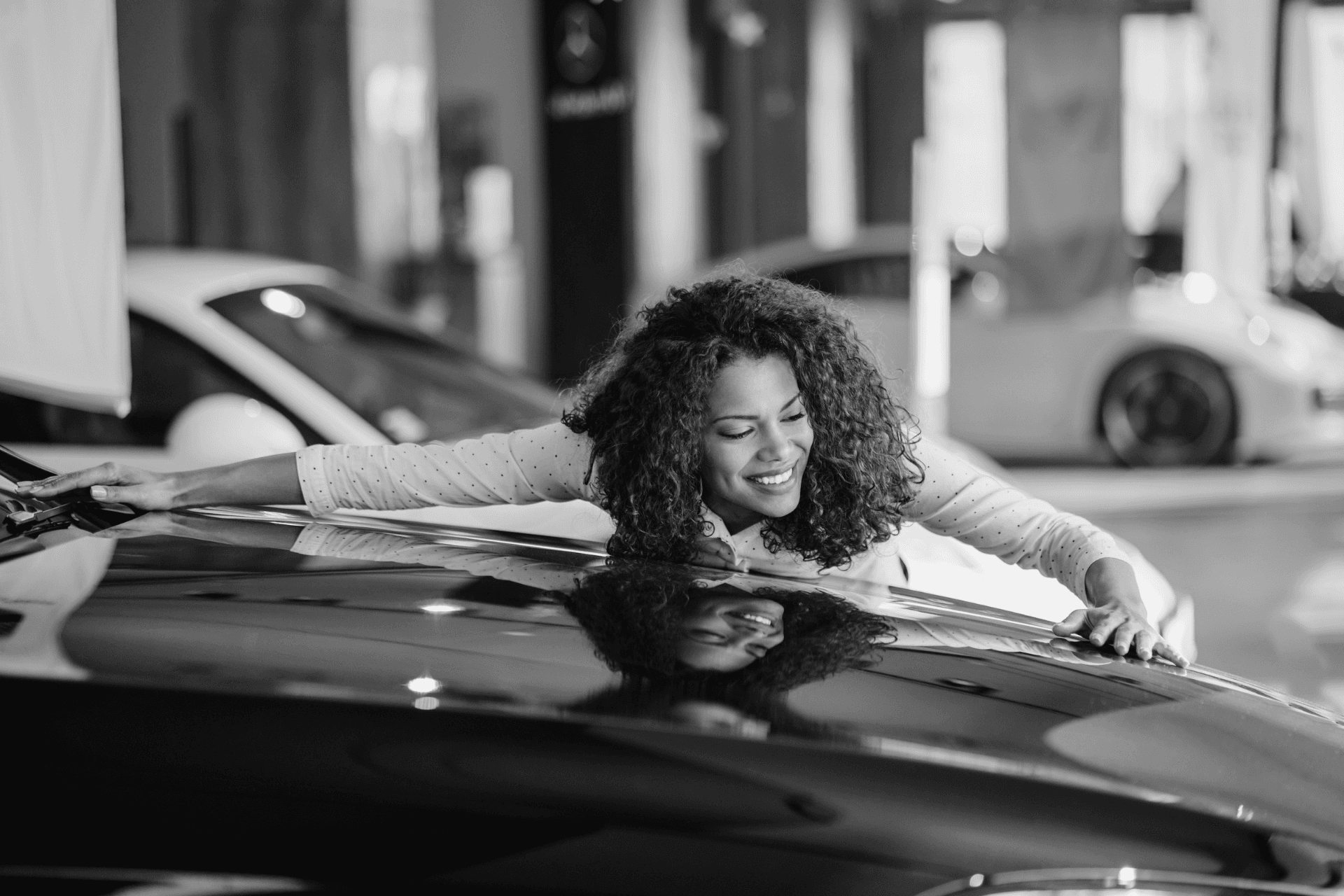 About us
LGH Platform provides everything that you need to find your dream car. We are one of the pioneering companies in the automobile industry trading of used and brand new, any types of vehicles.
We have been exporting new and used vehicles, machineries and spare parts since 2011. Our company policy is very simple. We do not intend to supply low quality or accident vehicles at all. We do our maximum to supply best quality.
Our Mission
LGH is passionate to provide Unbeatable experience for everyone. Always we are committed to provide the best quality products and services to our customers.
To Become the most preferred trading partner to any customer.

To Satisfy the customer with quality automobile products and services.

Integrate leading edge automobile technologies with our domain knowledge.

We drive our customers towards sustainable environment with hybrid value.

We give equal opportunity advancement for employees to achieve their goals and growth.

Be adhere in global standards and practice on non-core products to become core-competent in the respective industries.
WHAT WE DO?
We passionate to provide a better service to everyone.
Take Care Of Our Customers, Service Providers, Employees And Share Holders As Valuable.

Long-term Partners Of Our Business.

Striving to get things right the first time.

Building Strong Relationships Based On Openness, And Trust.

Make Our Customers Satisfied With Our Innovative, User Friendly, Cost And Effective And Prompt Solutions.

Maintain the best relationship with customer loyalty.

Add Value To Our Products, Services And People Continuously To Meet Future Market.