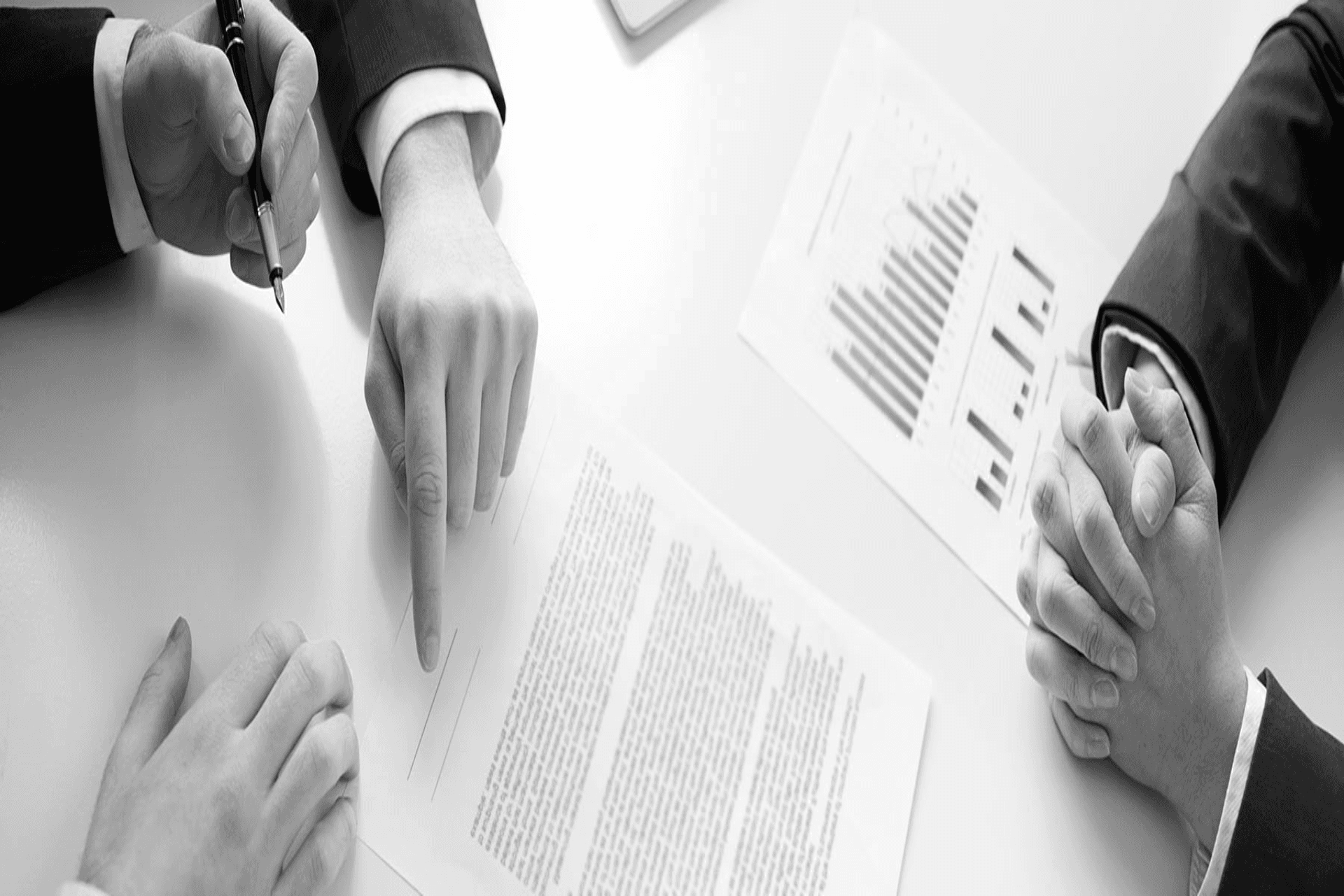 Privacy Policy
At LG Holdings, we value your privacy and are committed to protecting your personal information. This Privacy Policy Statement outlines how we collect, use, and disclose your information in connection with our car sale and auction dealing services in Japan.
Collection of Information:
We collect personal information from you when you use our services, including your name, contact details, and payment information. We may also collect information about your vehicle preferences and purchase history.
Use of Information:
We use your personal information to provide our services to you, including facilitating car sales and auctions, processing payments, and delivering vehicles. We may also use your information to communicate with you about our services and promotions.
Disclosure of Information:
We may disclose your personal information to third parties, such as our car auction partners and shipping providers, to facilitate the delivery of our services. We may also disclose your information to comply with legal requirements or to protect our rights or the rights of others.
Security of Information:
We take reasonable steps to protect your personal information from unauthorized access, use, or disclosure. We use physical, electronic, and procedural safeguards to ensure the security of your information.
Access and Correction of Information:
You have the right to access and correct your personal information held by us. If you would like to request access or correction of your information, please contact us using the contact details provided below.
Changes to Privacy Policy:
We reserve the right to update this Privacy Policy Statement from time to time. We will post any updates on our website, and your continued use of our services after such changes constitutes acceptance of the revised policy.
Contact Us:
If you have any questions or concerns about our Privacy Policy Statement, or if you would like to request access or correction of your personal information, please contact us.
This Privacy Policy Statement is effective as of 12th May 2023